In the wake of another successful 3SAward ceremony, Future caught up with Bonsaininja, the creative studio behind the event that honors Sofidel's sustainable suppliers
"We bring brands to life and create unforgettable experiences. We're all about pushing the boundaries and staying on the edge of innovation."
This is how CEO Federico Sogaro describes the mission of Bonsaininja, the creative agency behind the 3SAward. Following on from the 2021 event that took place online, this year's ceremony was launched in Lucca, Italy, with the Teatro del Giglio opera house and the ancient cloisters of Real Collegio serving as the locations for the awards and the afterparty respectively.
These historic venues provided a suitably grand backdrop for celebrating Sofidel's word-leading sustainability pledges, goals they hope to see reflected throughout the supply chain. The 3SAward was set up to commemorate those who want to do their best by their people and their environment, with this year's honorees being Henkel (Risk Management Pioneer Award for Climate Change), Klabin (Best Supplier Award – Pulp Producer), Bischof+Klein (Best Supplier Award – Procurement & Purchasing), and LKW WALTER (Best Supplier Award – Logistic and Service).
For the Bonsaininja team, organizing the 2023 Award posed an exciting challenge, even after two decades of business. Sogaro describes the company's goal as "crafting mesmerizing physical and digital experiences that allow brands to speak directly to their audience." This is precisely why a project like the 3SAward was of particular interest to Bonsaininja.
"Our collaboration with Sofidel in this instance was driven by a shared vision of pushing the envelope and raising the bar," explains Alice Alessandri, creative director at Bonsaininja. "We both recognized the incredible potential to create something that would surpass all previous achievements, to make the 3SAward an unforgettable experience for all."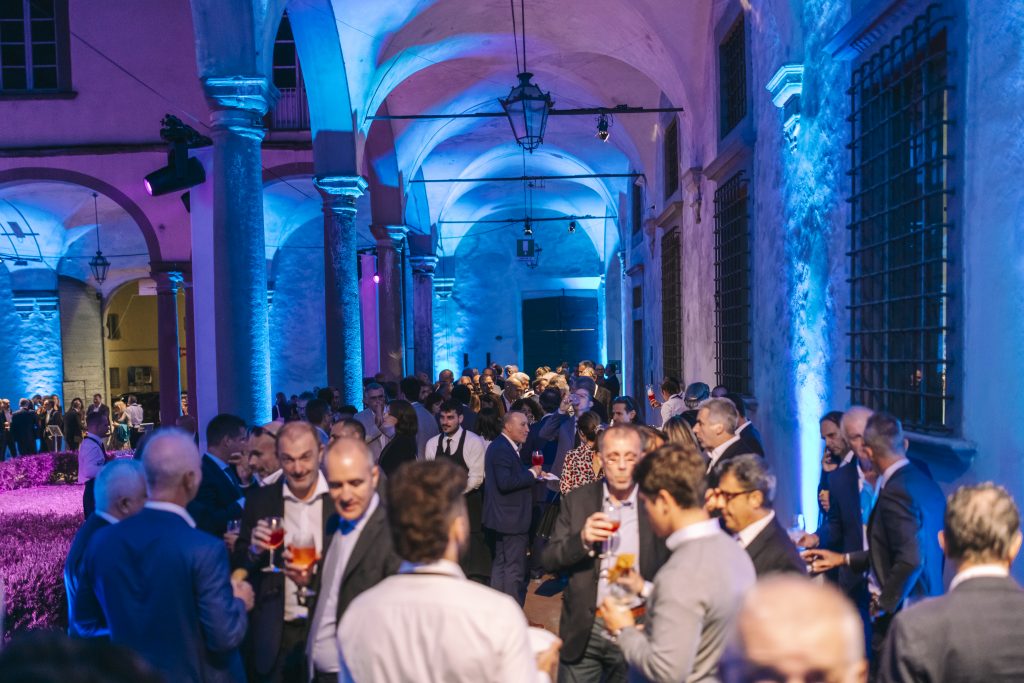 A sustainable business future
Aside from celebrating sustainable suppliers, attendees also heard from two notable guest speakers: business strategist Peter Fisk, who discussed what companies can be doing to become 'net-positive' rather than simply net-zero, and Emanuela Evangelista, a biologist carrying out projects to restore the Amazon rainforest in collaboration with Sofidel. Both speeches reflected Sofidel's ongoing commitment to a sustainable business future.
For the Bonsaininja team, it was essential that the 3SAward celebrations were reflective of Sofidel's robust sustainability principles. "The goal is ultimately not to betray the very message that's at the core of the event," says Alessandri. "A one-day event stands a high risk of wasting resources. In the end, Sofidel offset the CO2 produced by both the ceremony and the afterparty thanks to Climate Partners' certified climate project and international ocean protection: for every ton of CO2 saved, 10 kg of plastic is collected in coastal regions before it enters the sea damaging sensitive marine ecosystems. We also chose local vendors whenever available to minimize direct impact."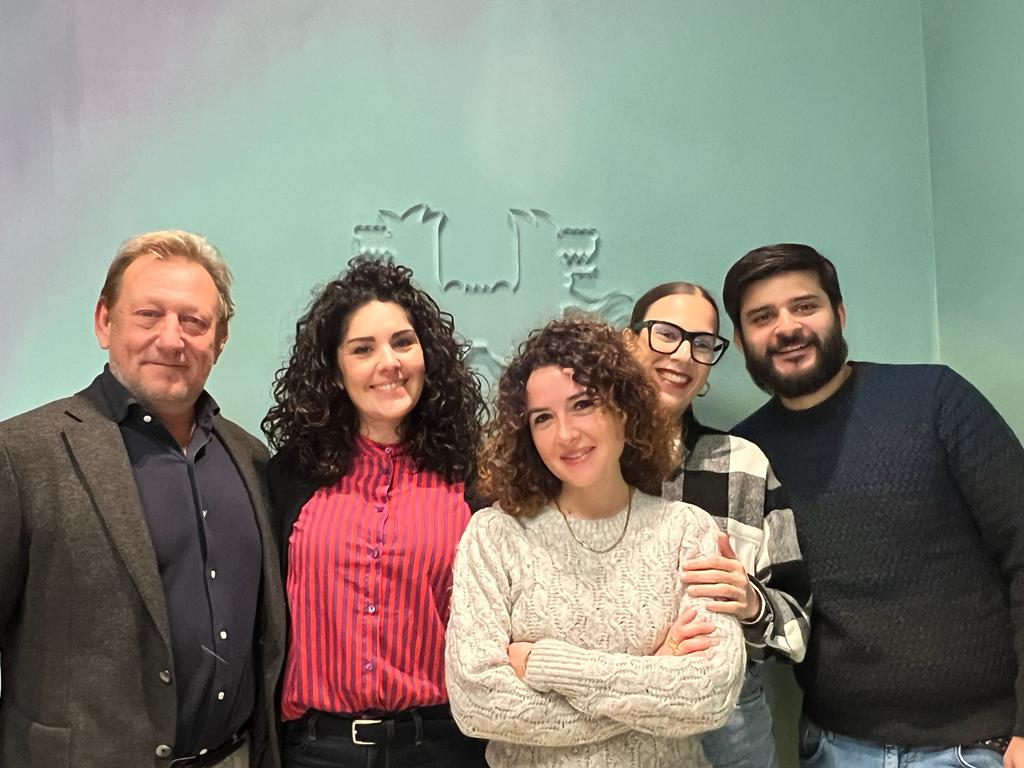 Sogaro describes Bonsaininja and Sofidel as sharing many important values, from teamwork to self-improvement, but the collaboration, he says, has even encouraged their business to act more responsibly: Bonsaininja's offices have recently been invested with solar panels, inspired by Sofidel's own 'authentic Italian entrepreneurial spirit'.
"We envision the 3SAward as a cornerstone of the Sofidel universe, a platform for fostering a true sustainability chain," concludes Alessandri. "It's about weaving together a tapestry that connects all the key players in this journey – from their dedicated employees to their valued suppliers.
"Our aspiration is to make sustainability a shared passion, and together, we'll create a lasting impact, advancing the 3SAward into an even more extraordinary and inspiring event."
Further details:
For more information visit https://www.bonsaininja.com/